Hello, I am Tina (Tina L. Jones) – owner and creator of ProShieldPest.com.
I know how frustrating it is to deal with pests at home.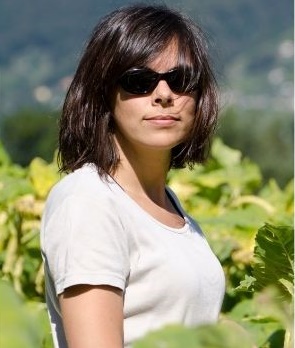 And the truth is most of us will need to deal with some kind of nuisance pests at one time or another in our lives.
The advice provided by trusted professionals can only help you get rid of these problems because they are the ones who can guide you towards the right solution that can work for you.
And believe me, if you get the help of an inexperienced person (who does not know anything about the specific pest) you can do more harm to your house than any good.
This I can say from my personal experience.
I remember when I was a kid and my mom was fed up with the lizards and mosquitoes in our home.
On the advice of one of our neighbors, the products which she used for their removal, only worked for a few days.
And after around 12-13 days more of them started coming back into our house.
In the end, we need to call professional service and it took around a week to completely stop the bugs at our home.
About Tina L. Jones
Tina L. Jones resides in Winslow, Arizona.
She has joined a pest control company here (in 2002) and has worked with their professional team for more than a decade.
Since she gained good knowledge and experience on how to deal with various species of pests at home, she decided to start this website.
Today as a retiree, she loves spending time with her husband and family along with working as an author and editor here at ProShieldPest.com.
Controlling pests at home is her passion for a very long.
And due to the reason that she always wanted to help others affected by pests, she chose to work in this challenging field.
Since the information shared here is of the highest quality (written and edited professionally) if you seek to have the right information regarding controlling the pests you can trust ProShieldPest and Tina.
From your attic, basements, and garages to your backyard and garden, critters can compromise your health and family in a variety of ways.
It's better not to ignore them – try to get rid of them at the earliest.
We at Pro Shield Pest are always committed to your success.
Tina L. Jones
ProShieldPest.com
Note: Proshieldpest.com is not affiliated with any other sites with similar names or URLs over the internet.